Real Estate Simulator Assessment (RES)
Helping You Assess Agents' Knowledge, Skills, and Personality.
10 Questions to Qualify a Buyer
Making better hires requires a better approach.
Since 2003, companies have been using Real Estate Simulator to increase their number of potential agents, provide a realistic job preview, and achieve greater accuracy in hiring the best agents. Since this time, more than 300,000 assessments have been administered. Real Estate Simulator 2 (RES) has three unique modules, all supported with a robust recruiting management system:
Sales Skills Simulator
A 30-minute, simulation-based skills measure for inexperienced agents or those not licensed yet. This simulation provides prospects with a true "day-in-the-life" of selling real estate.  They watch simulations of agents with buyers and/or sellers and then are asked to answer questions about these situations, and how they would handle each particular situation.
Knowledge Assessment
A 25-minute, simulation-based learning exercise to assist experienced agents with today's challenges such as "going green", technology, dealing with Generation Y buyers and sellers,  and financing issues in today's market.
Personality Assessment
An 8-minute, fun test to provide an opportunity for a prospect to determine their personality type and how to use it to become more successful in their real estate career.
Watch a 2-Minute Preview of AlignMark's Real Estate Simulator!
View this short overview, then contact us to request a full demo.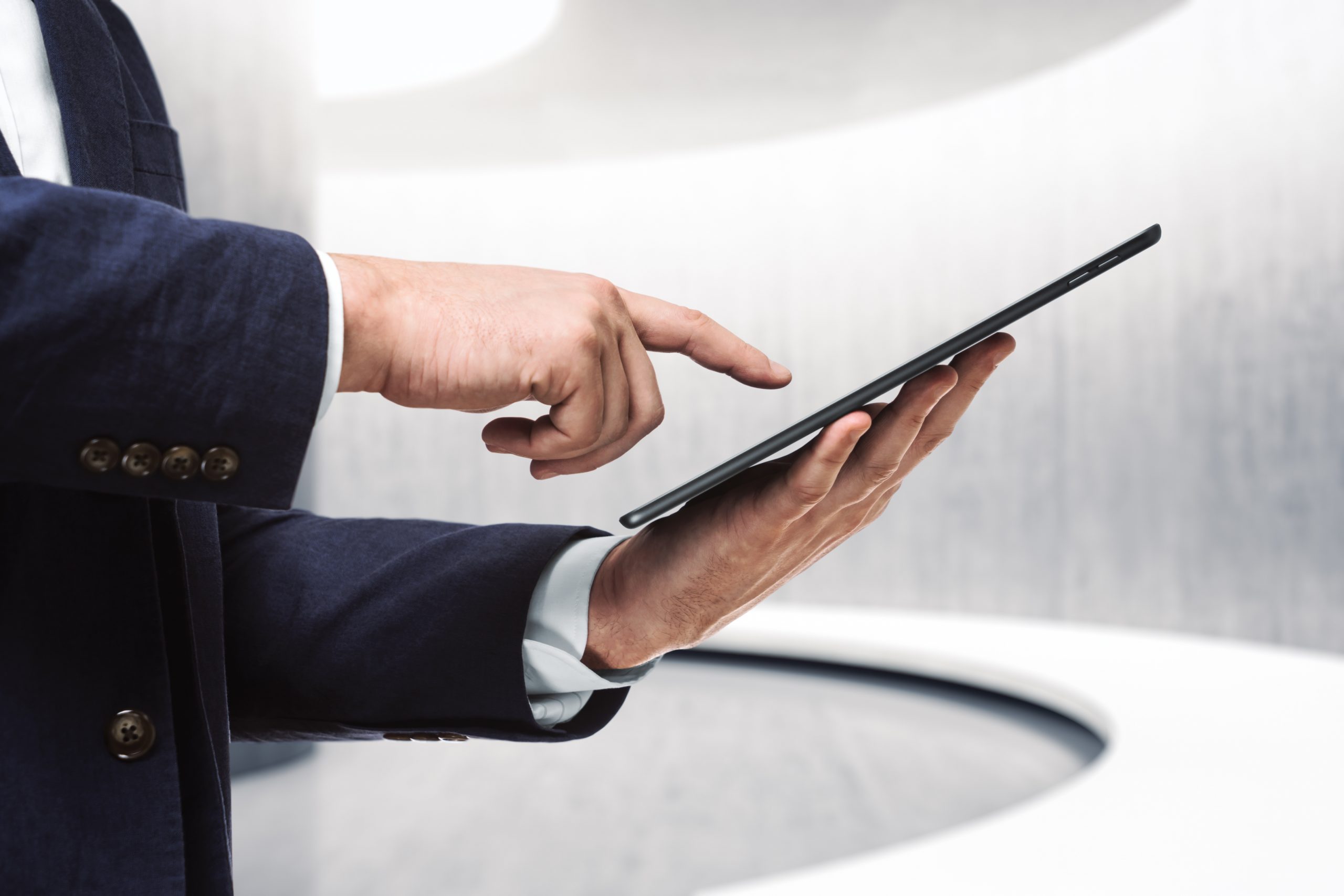 New Social Media Integration
Gain new leads that you would not have reached otherwise. Prospects now earn badges based on their skill master, with each RES 2 module completed.  Prospects can elect to share their mastery badges on social media – Facebook, Twitter, Google+ and email. Once shared, friends can click the badge which links them to your company's Real Estate Simulator registration page where they can also earn a badge by taking the assessment.  Essentially your prospect has referred a new lead to your company.
Ready to recruit better agents?