Need To Recruit Top-Producing Agents? We Can Help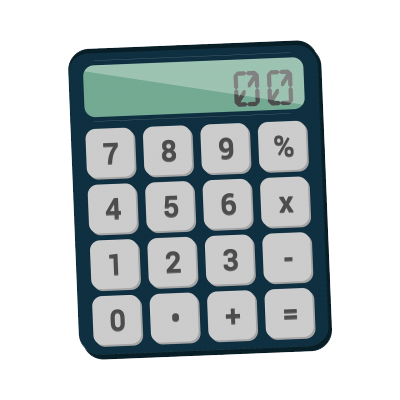 Let's Face It. Sourcing and Selecting High Performing Agents is Tough.
Without question, the biggest challenge facing agencies today is identifying and hiring the RIGHT agents. Lacking the proper processes and tools, many agencies simply settle into the way they've always done things.  They end up experiencing the results they've always experienced – a team of very AVERAGE agents.
Here's the good news.  There's no reason to settle.  AlignMark's industry-leading real estate solutions are designed to boost your recruiting efforts, easily manage your prospect pipeline, and hire a greater number of qualified agents!
Helping You Identify and Select Top Talent
Ready to recruit better agents?